Welcome to Little Lamb's Daycare And Preschool, Inc.
Our center provides child care for children age 6 weeks to 12 years in aloving Christian setting that offers a structured preschool programthat begins around 14 months of age. We feel that children's earlyexperiences are critical to how they progress in school and later inlife. We offer planned activities, quality care, and excellentsupervision. We hope to be the best possible place away from home therecan be.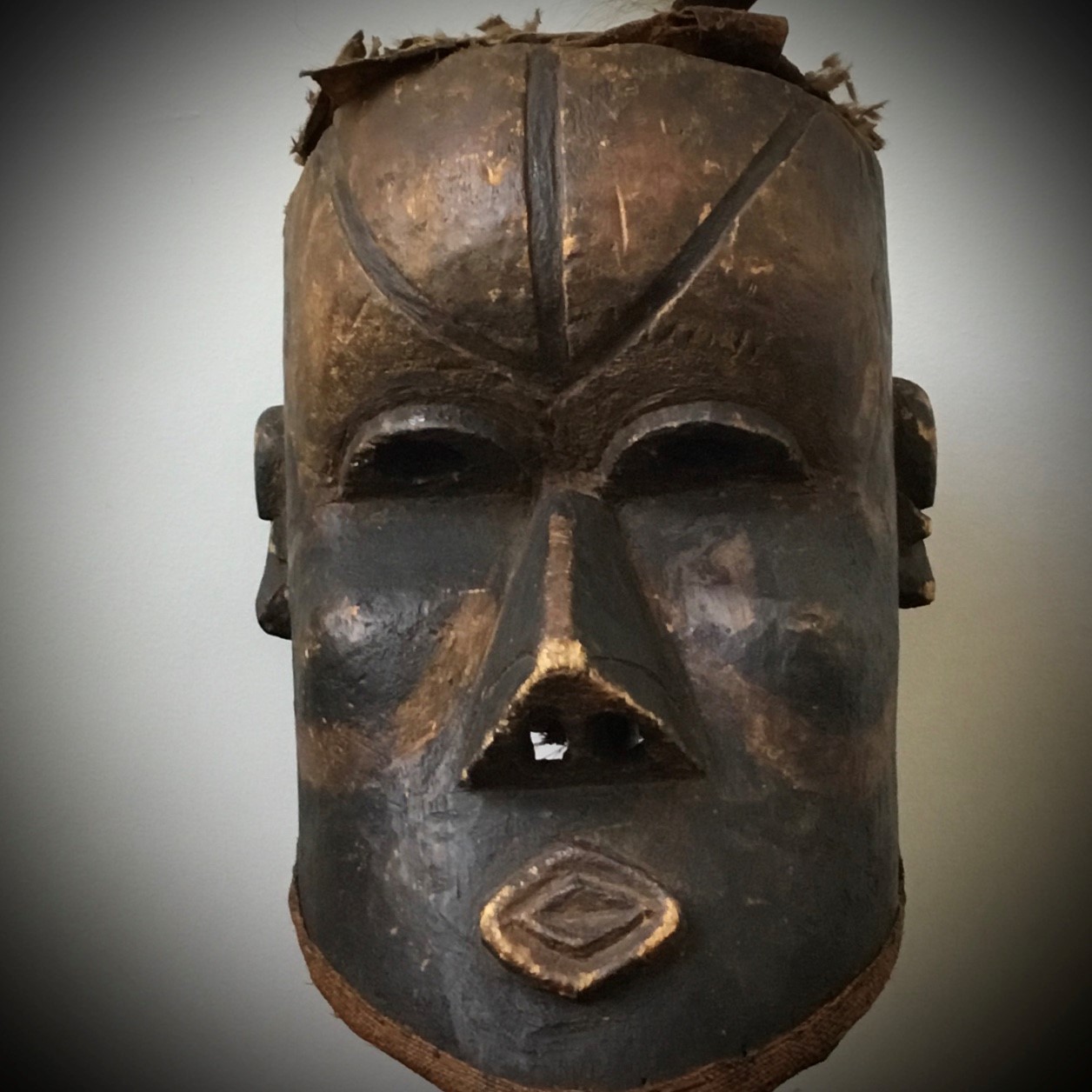 Hours of operation:
6:00 am – 6:00 pm
Monday - Friday
Our Toddler program is divided into 4 levels of learning. As soon as achild sows interest in potty training they advance to the next level. AToddler's day will consist of singing, dancing, playing & learning.They begin to learn basic words, numbers, colors & shapes. Dailygroup activities will practice sharing & taking turns.

Our preschool programs introduce language, math, science & socialskills. Our programs provide a classroom environment where children areencouraged to explore and are challenged to learn.

Our Pre-kindergarten program prepares your child for kindergarten. Wehelp make transition smoother by promoting independence & helpingchildren become more familiar with an organized environment.